Cloud computing is a game-changer. Each day, we are faced with growing demands to cut costs, together with expectations for reliable, scalable and flexible IT platform. We are providing our solutions as cloud services to fulfil demands like: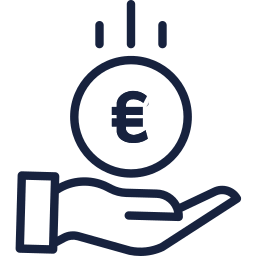 Flexible and scalable services, with no need for significant investments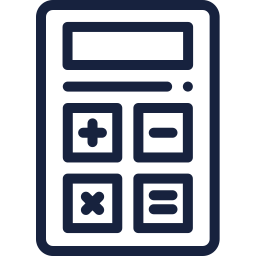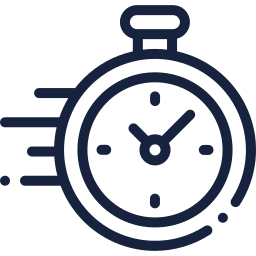 Instant start for using the provided services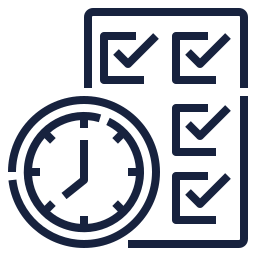 Environment friendly and energy efficient
INFORMATIKA is a cloud-services provider, including integrated end-to-end support. Therefore, customers can fully concentrate on the automation and optimisation of their business processes, leaving us the challenges regarding IT solutions and infrastructure.
INFORMATIKA is a leading provider of IT support and services to electric power distribution companies, as well as to some affiliated companies in Slovenia. There are more than 1.500 end-users using our solutions.