Good IT solutions and services are based on the right people with the right knowledge and skills. Over the last 20 years, we have formed a team of highly skilled and experienced consultants. We have in-depth domain knowledge in the following areas:
Data exchange on the electricity market
Electricity supply chain business processes
Billing for electric power grid services
Billing for electric power supply services
Billing for other energy sources (gas, district heating, etc.)
Changes in business processes in electricity distribution companies and electricity suppliers in the phases of adaptation to new regulatory requirements.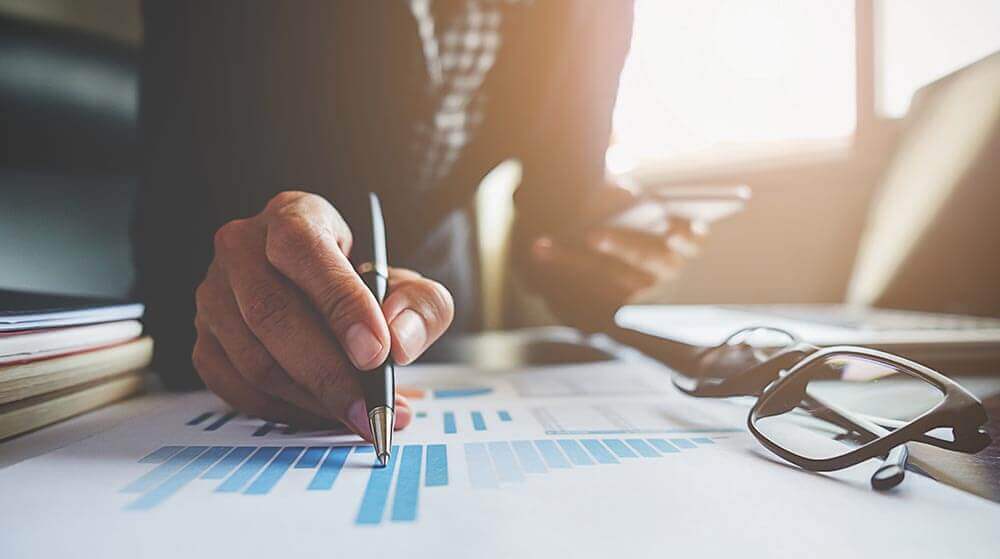 These core competencies have been upgraded by deep knowledge in the area of software development and various information systems integration, as well as automating and supporting business processes.
There are hardly any challenges our consultants cannot handle when it comes to billing and data exchange for utility services.
Consulting services can also be provided in the following areas:
Planning and developing of IT solutions,
Development of process-oriented applications,
Best practices for managing the cloud services,
Design of computer networks and information security consulting,
Data modelling and business processes optimisation.
With our specific knowledge and experience, we offer consulting services in various areas of information technology. Our experienced consultants will help you find the right solutions and optimize existing solutions.
INFORMATIKA offers education services for all its information solutions. We have our own modernly equipped classroom, which you can rent if necessary to conduct your own trainings.