INFORMATIKA is a development-oriented company and a trusted business partner in the electric power distribution environment in Slovenia.

We offer complete solutions tailored to our customers' needs.
We have 40 years of experience in developing IT solutions and offering services to various customers.

We prefer building partnerships and knowledge transfer instead of delivering generic services.
Effective business with 
the right partner
Easy digitization of processes in your company with the right knowledge and experience. You focus on your strategy, we take care of the rest.
Doing business these days can be tricky.
We make it simple.

Productivity and collaboration
Solutions for IT service management, call center, CRM, sales support, robotic process automation.

Data management
Data warehouse, data analytics, consulting in project management

Infrastructure solutions
Hosting solutions, backup location, security services

Custom development
Development for the cloud, enterprise service bus

Consultancy and training
IT solutions architecture, project management, audits

Services for the utilities sector
Business solutions for energy distributors and suppliers, SOC, data exchange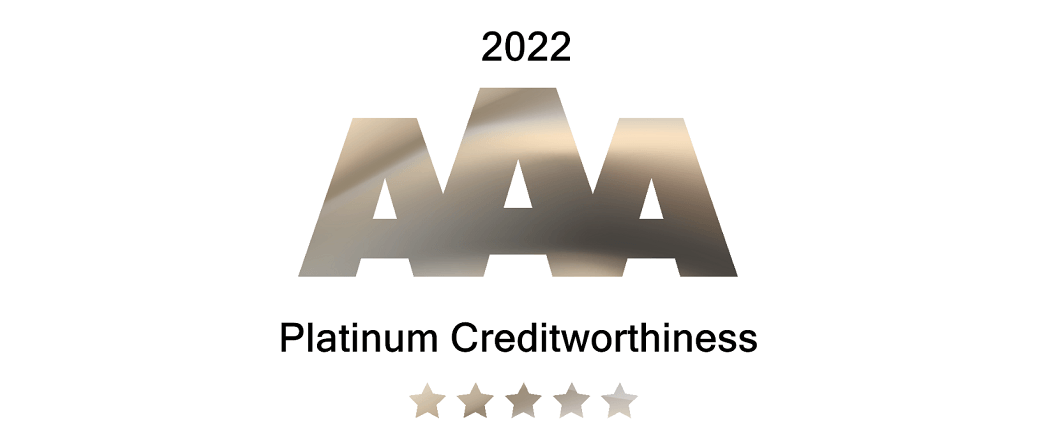 Again this year the company Informatika d.o.o. received the Platinum Creditworthiness Certificate of Excellence, awarded by the international analytical house Dun & Bradstreet. Recipients of this certificate demonstrate exceptional payment discipline, nurture good...