Solutions for electricity distributors
Our solutions for electricity distribution companies are designed to provide complete end-to-end support, combining efficiency, flexibility, and process automation. The whole process chain is integrated, starting by obtaining core-data (users' contracts, power metering), up to the final result – the invoice for the end-customer in paper or e-form.
Out IT solutions this cover:
Applications to support customer lifecycle processes, from application submission for grid access, thru connection processes, to switching suppliers, and finally disconnecting from the grid. Applications are designed to lead the user through a sequence of tasks that are necessary to perform an individual procedure and create the required documentation.
Application support in the field of mass data management and processing, to successfully manage huge amounts of metering points, handling metering data and performing billing of the grid usage fee. The vast area of subsidiary accounting and recovery services is also covered.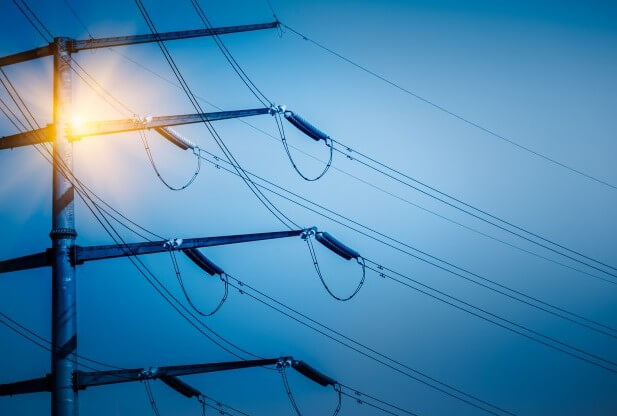 Our current volume of monthly issued invoices exceeds the number of 800,000, which is positioning us among the few largest billing systems in the Republic of Slovenia.
The billing system is fully integrated with the electric power market data exchange system. The power grid fee invoices can be exchanged electronically or in the paper, the archiving system is also set up, as well as B2B communicating services.